Each month we bring you a recipe using local produce in season in collaboration with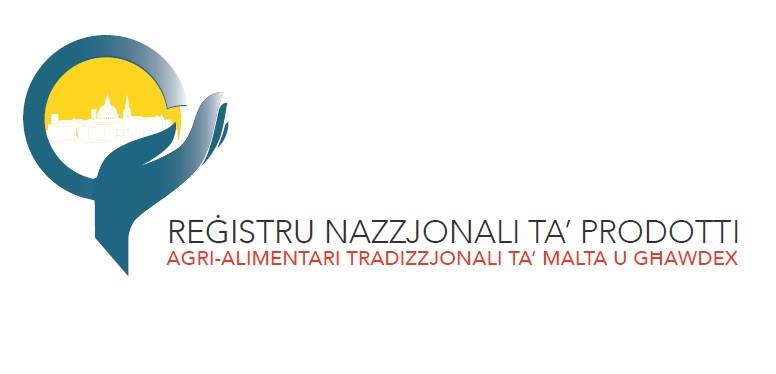 Kapunata
Maltese Kapunata, is a simple and flavourful salty, sweet and sour salad. Made from a mix of fresh summer vegetables that can be served warm or cold.
Prep Time:  30 mins
Cook Time:  1 hr
Servings: 4
Ingredients
1 aubergine about 300g
2 small bell peppers (yellow/green) about 300g
5 tomatoes
4 tbsp olive oil 60 ml
1 white onion
2 large garlic cloves
3 tbsp tomato paste 70g
2 tbsp red wine vinegar 30ml
1/2 apple or 2 tsp sugar
3 tbsp capers 20g
1/3 cup olives (a mix of green & black) 60g
1 tbsp fresh mint
1 tbsp fresh basil
salt & pepper
Instructions
Start by prepping and chopping up all the ingredients. Prior to start cooking, I recommend to season the chopped aubergine with salt and let it sit for about 30 minutes. Remove the excess water and salt with a paper towel.
Heat two tablespoons of olive oil in pan on medium heat. Add the chopped aubergines and let cook for about 7 minutes until golden brown.
Once cooked, clean the frying pan, add two tablespoons of olive oil and add the diced white onion. Cook on medium heat. As soon as the onion gets translucent, add the garlic and let cook for 2 minutes.
Add the diced green and yellow bell peppers to the onion and garlic and let cook for a couple of minutes until they start to soften.
Add the tomato paste, the apple and the tomatoes. Mix well and let cook for about 10 minutes.
Once most of the tomatoes have cooked down, add the cooked aubergines, the red wine vinegar, the olives and the capers. Mix well together and let cook for some more minutes.
Season with salt and pepper, if necessary.
Finally, top the kapunata with some mint and basil. You can either serve immediately as a hot dish, or else let it cool down and refrigerate for later use.
Recipe courtesy of apronandwhisk.com