Each month we bring you a recipe using local produce in season in collaboration with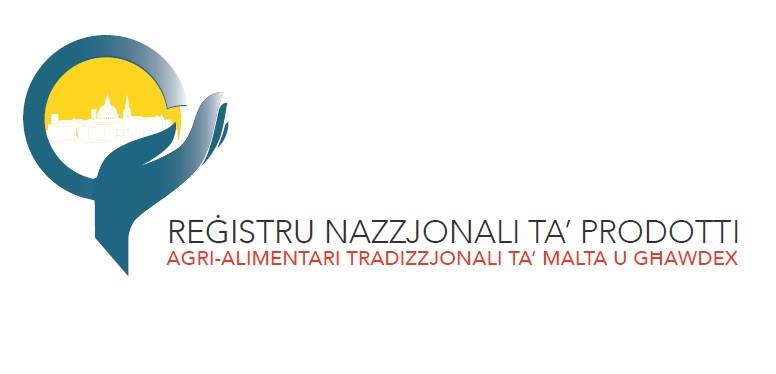 Tomatoes and Burrata Salad
A fresh salad made with a mix of in season ripe and flavourful tomatoes, topped with a light and zesty dressing and chunks of soft and creamy burrata cheese.
Prep Time: 15 mins
Total Time: 15 mins
Course: Appetizer, Side Dish
Servings: 4 people sharing
Ingredients
500 g tomatoes
150 g burrata
Basil
Lemon Zest
Salt & Pepper
Dressing:
2 tbsp olive oil
juice of half a lemon
1 tsp oregano
1 tsp basil
1/2 tsp salt
1/2 tsp pepper
Instructions
Prepare the dressing by mixing all the ingredients together and set aside.
Slice all the tomatoes and drizzle the dressing on top.
Cut the burrata in chunks and place on top of the tomatoes with the dressing.
Season the salad to taste with salt and pepper, add a couple of fresh basil leaves and zest some lemon.
Finally, drizzle some extra olive oil and serve immediately. Enjoy!
Recipe courtesy of apronandwhisk.com