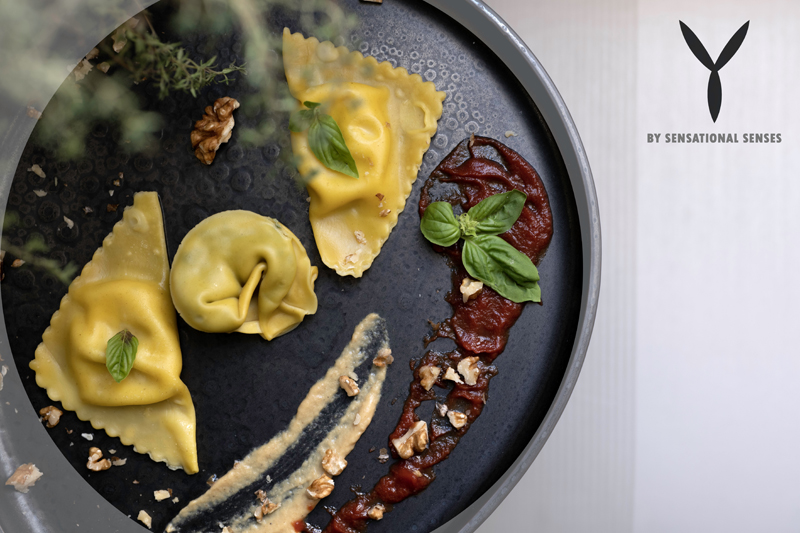 Recently opened and situated in the quiet streets of Rabat, surrounded by historical heritage, Yana's delivers a unique atmosphere spread over two floors with an amazing rooftop terrace. Whether it is breakfast, lunch or dinner, Yana's offers a vast choice in menu to cater for all. Serving also wines and cocktails, makes it an ideal meeting point for get-togethers and special occasions.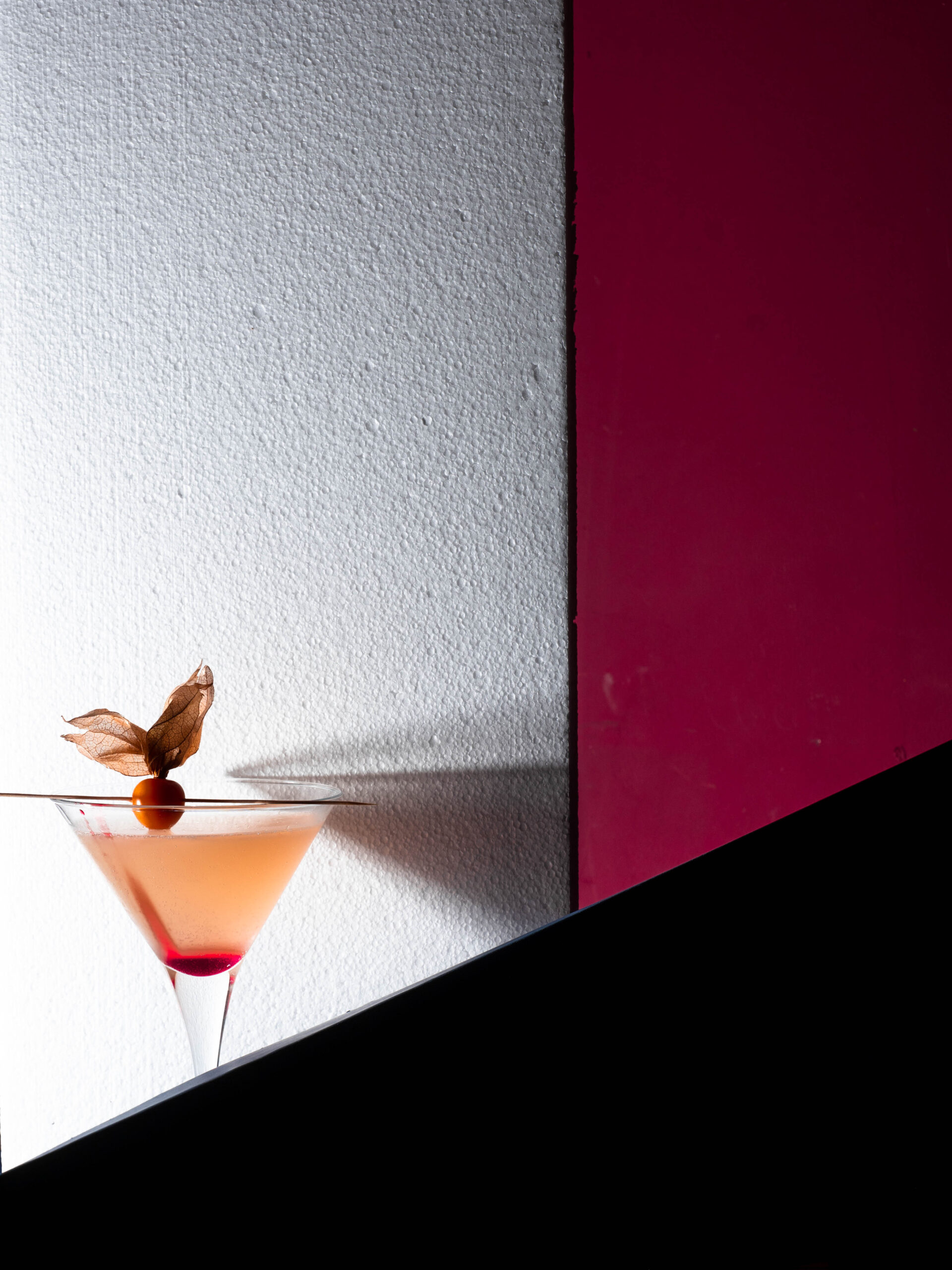 The intimate and warm atmosphere complements the delicacy of the dishes and the genuine products being used.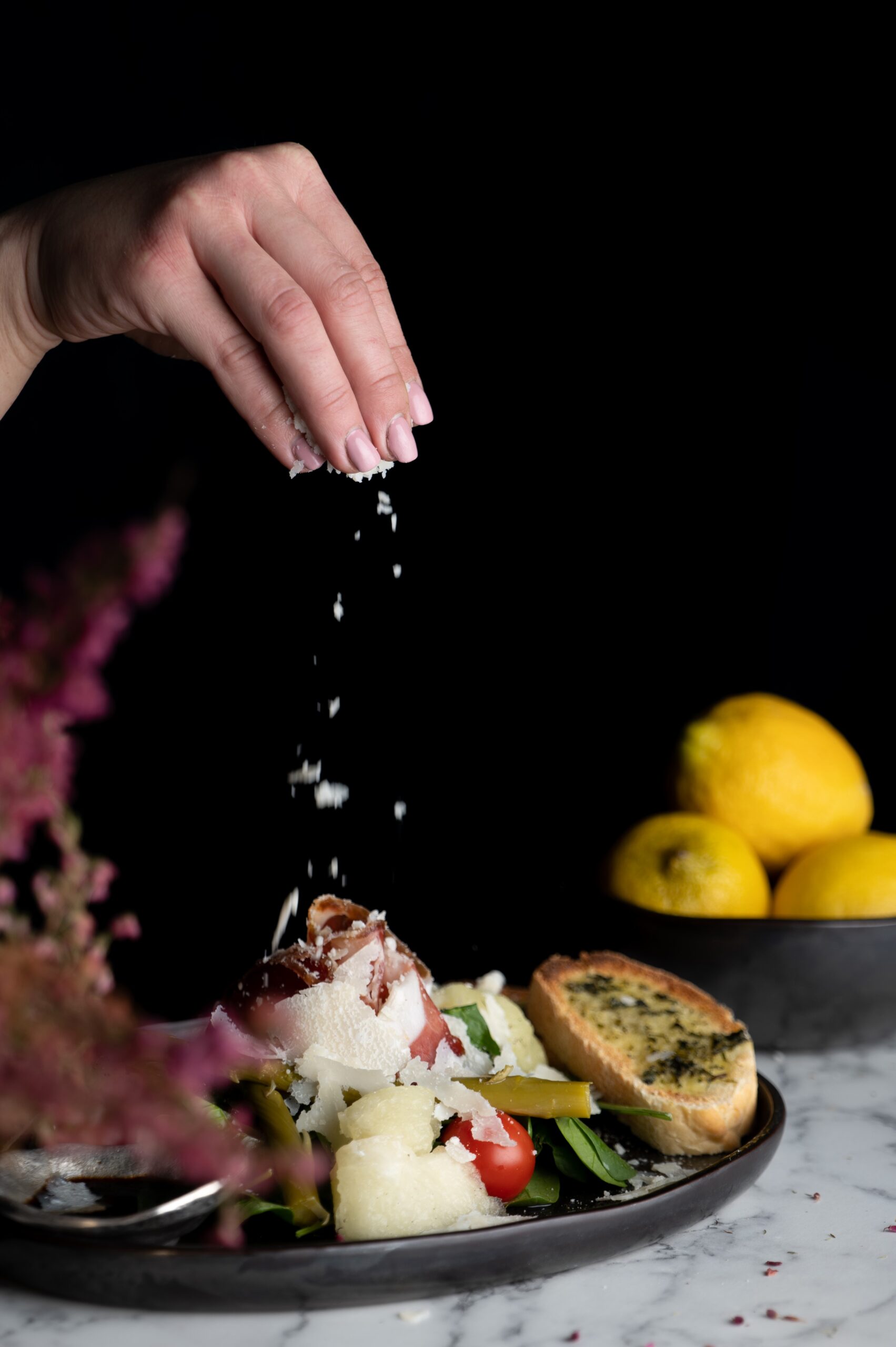 Yana's gives utmost importance to details: from smell to taste and also the sound of music chosen. Cumulatively, this all leads to an unforgettable experience to all of those who visit. Their aim is to have all five human senses triggered and pampered under one roof.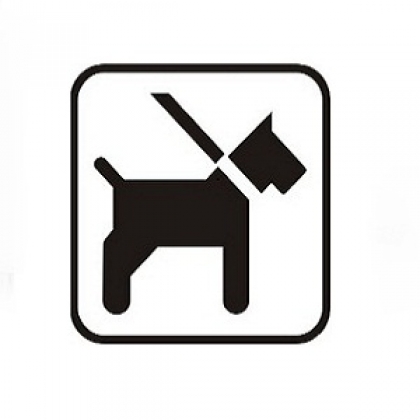 – pet friendly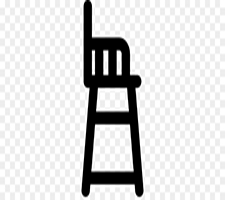 – high chairs
– babies and children
– takeaway
Yana's Opening times are:
Monday to Friday (0800hrs till 1500hrs / 1800hrs till 2300hrs)
Wednesday closed
Saturday (0900hrs till 1500hrs / 1800hrs till 2300hrs)
Sunday (0900hrs till 2300hrs)
55, Triq Santu Wistin, Rabat Malta
Contact: Tel: +356 79860290 Email: [email protected]
Facebook – Yana's
Instagram – @yanasrabat