Each month we bring you a recipe using local produce in season in collaboration with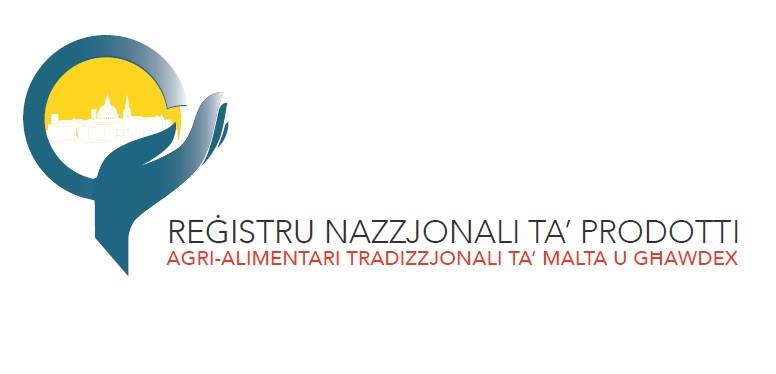 Recipe of the Month – April

Tuna & Artichoke Gnocchi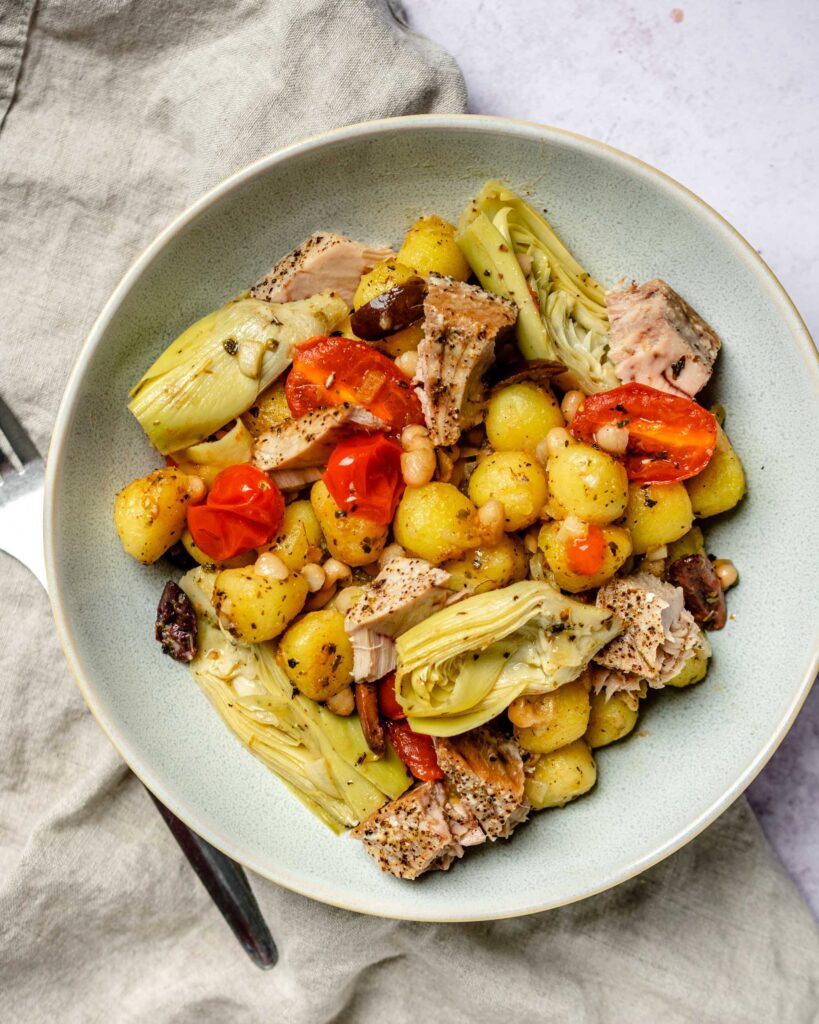 Prep Time:  10 mins
Cook Time:  20 mins
Servings: 4
Ingredients
500 g gnocchi
2 tuna steak fillets about 125g each
300 g cherry tomatoes halved
250 g artichoke hearts halved
1 tbsp red wine vinegar
3 tbsp olive oil
1 small brown onion diced
4 garlic cloves minced
8 kalamata olives sliced
125g white beans or chickpeas 1 small can
1 tsp dried oregano
1 tsp dried basil
1 tsp black pepper
1/2 tsp salt
Method
Preheat the oven to 220°C. Coat the tuna steaks with olive oil and season with salt & pepper. Bake for about 10 minutes. Set aside until ready to serve.
In a large skillet heat 2 tablespoons of olive oil over medium heat. Once hot, add the gnocchi, stir occasionally and let them cook for about 5 minutes until they start to brown. Transfer to a bowl and set aside.
To the same skillet add the remaining oil, together with the onion. Let it cook for about 5 minutes. Add the garlic, dried herbs and let cook until fragrant.
Add the beans, artichokes, tomatoes and season with salt and pepper. Mix everything and let cook for about 3 minutes until the tomatoes start to break.
Add the olives, red wine vinegar and the cooked gnocchi back to the skillet, and mix.
Cut the tuna steaks in chunks and add to the gnocchi.Once cooked, scoop them out and set them aside. Add the ġbejniet one by one, cover the pot and cook for 5 minutes. Turn off the heat, add the cooked eggs back in and let it rest for about 5 minutes. For each person, serve the soup with an egg and a ġbejna topped on top, or else serve the latter two on the side in a plate.
Recipe courtesy of apronandwhisk.com