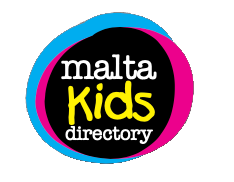 This list is based on the results of our annual survey, last conducted in September 2023. Thousands of readers participated in our Restaurant Survey to discover which are Malta and Gozo's most popular restaurants for Children Friendly dining.
The top rated restaurant sponsored by the Malta Kids Directory was presented with an award at our annual Restaurant Awards Ceremony held in December 2023.
The restaurants are listed and ranked by number of surveyors' votes.