Each month we bring you a recipe using local produce in season in collaboration with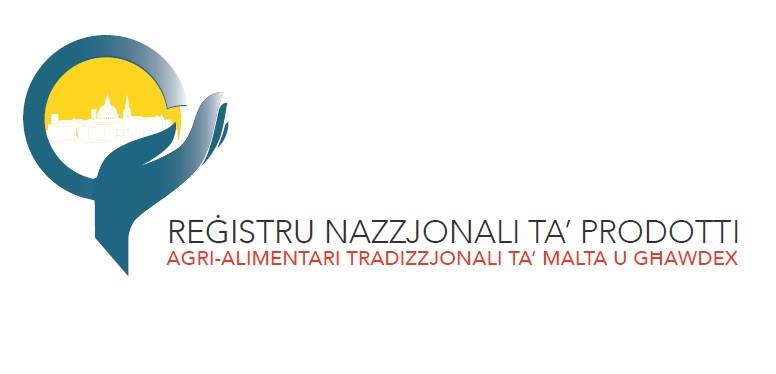 Recipe of the Month – March

Soppa Tal-Armla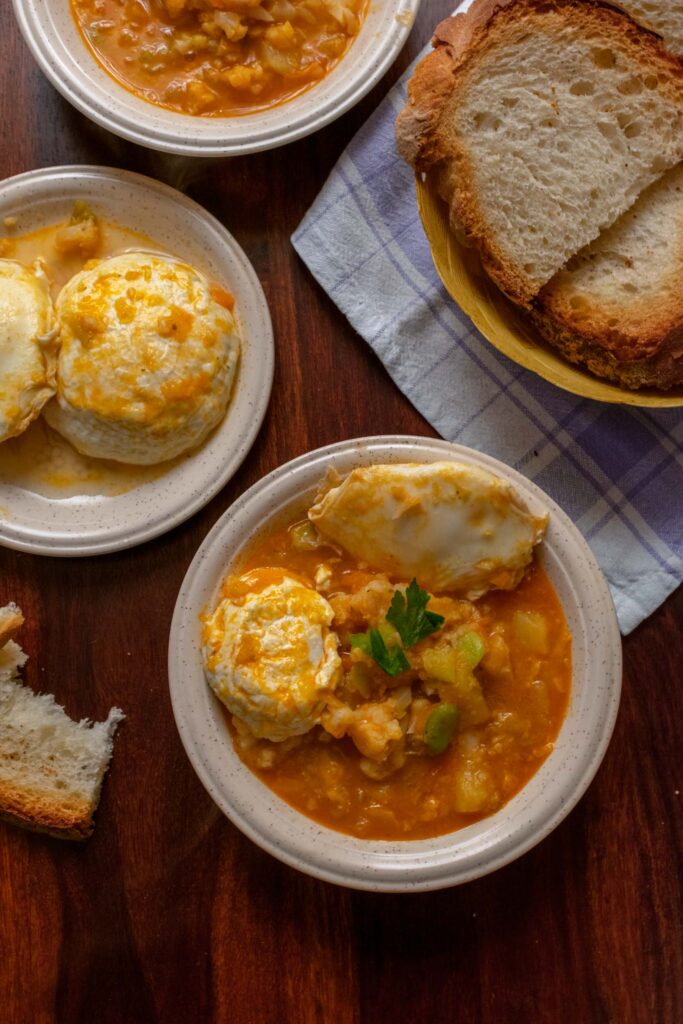 Ingredients
1 white onion diced
2 garlic cloves minced
500 g cauliflower chopped into florets
150 g carrots chopped
300 g potatoes chopped
1 marrow chopped
100 g broad beans or peas
750 ml water
1 vegetable cube
2 tbsp tomato paste
4 eggs
4 ġbejniet
Instructions
In a large pot on medium heat, add some olive oil and fry the onion until softened. Add the garlic and cook for about 5 minutes.
Add the carrots and marrow and fry further until they soften.
Add the cauliflower, potatoes and broad beans to the pot and mix well. Let everything cook for about 5 minutes. (If you are going to use peas instead of broad beans only add them towards the end of the cooking and not at this stage.)
Once all the vegetables have been cooking gently, add the tomato paste and the vegetable cube and mix well. Add the water. The water has to cover all the vegetables completely.
Bring the soup to a gentle boil. Once it's boiling, lower the temperature and let it simmer while covering the pot with a lid for about 30 minutes. Half way through the cooking, I like to gently mash some of the vegetables. However, this depends on how you like your soup.
In the last ten minutes of the cooking, crack and add the eggs to the soup, cover the pot and let them cook.
Once cooked, scoop them out and set them aside. Add the ġbejniet one by one, cover the pot and cook for 5 minutes. Turn off the heat, add the cooked eggs back in and let it rest for about 5 minutes. For each person, serve the soup with an egg and a ġbejna topped on top, or else serve the latter two on the side in a plate.
Recipe by courtesy of apronandwhisk.com