Each month we will be bringing you a recipe from one of our chefs in collaboration with the National Register for Traditional Agro-food Products co-ordinated by the Agriculture Directorate.
In 2014, the Directorate issued a legal notice to setup a register to gather and populate within it agricultural and agro-food products as well as gastronomic recipes. This was done in order to recognise such products in an official manner as truly traditional. Up to this date in Malta we never had a framework or setup to distinguish traditional products from other contemporary food items and products.
In order for a traditional product to be classified as such, the processing, preservation and ageing methods used to make that product or gastronomic plate need to be consolidated in time and have proven usage on the Maltese market or culture for a period that allows transmission between generations. This period shall be no less that twenty-five years. This means that if individuals have a recipe or a product which has been in cultivation or in production for a period no less than 25 years, then these products are eligible to be included in the register.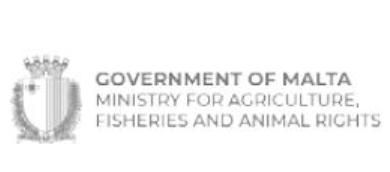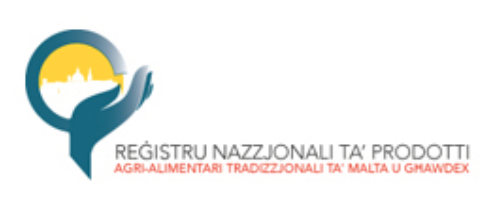 March Recipe brought to you by Christopher Pace of Al Sale Restaurant in Xaghra, Gozo

Rabbit Liver

Ingredients: 
4 tablespoons olive oil
200ml red wine
250gr rabbit liver
1 teaspoon garlic
2 bay leaves
Pinch of salt, pepper and chilli
3 slices of bread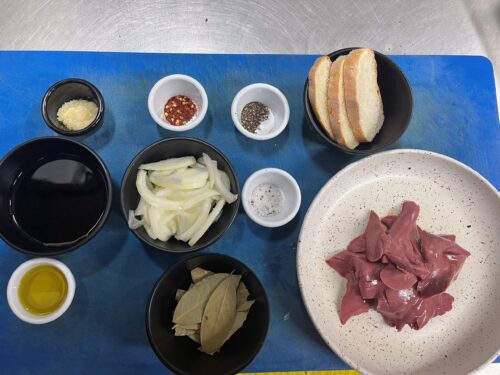 Method: 
Heat the pan with olive oil and add the onion, garlic and chilli
add the liver and cook until it browns slightly
add the bay leaves and red wine and leave to reduce
toast the bread
add seasoning
plate by first adding the toasted bread, place the liver on top and finish with the onion and jus.