Each month we bring you a recipe using local produce in season in collaboration with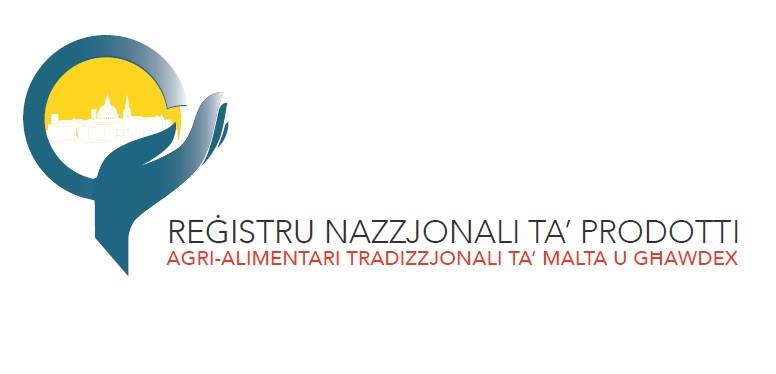 Recipe of the Month – May

Ingredients
4 medium zucchini
2 roasted red peppers jarred or made fresh
1 can Chickpeas
10 g coriander
3 garlic cloves minced
2 tbsp olive oil
80 g feta
Instructions
Roasted red peppers in the oven
Preheat the oven to 450°F or 230°C.
Lightly oil the peppers with some sunflower or vegetable oil. Place on a parchment lined baking sheet.
Roast the peppers for about 30/40 minutes rotating half way until the peppers have a good amount of char marks.
Once done, place the hot peppers in a bowl and cover with cling film or aluminium foil. Let them rest until cool.
Gently remove the skins and the seeds from the inside of the pepper.
Chop and serve as desired. You can also store them in an airtight container in the fridge.
Preparing the salad
In a bowl mix together the chickpeas, olive oil, minced garlic and chopped coriander. Set aside to marinate.
Slice the zucchini into about 1cm thick slices diagonally, salt and let them rest for about 5 minutes. Grill the zucchinis on a hot grill until you have some nice grill marks.
Place the zucchini at the bottom, add on top the sliced roasted red peppers, spoonfuls of the chickpea mixture and crumble feta cheese. Lastly crack some fresh black pepper and drizzle some of the herb oil from the chickpea mixture.
Serve warm or cold!
Serving suggestion – For a local twist replace feta with local cheeselets (gbejniet)
Recipe courtesy of apronandwhisk.com