Definitive(ly) Good Guide to Restaurants in Malta & Gozo Awards 2022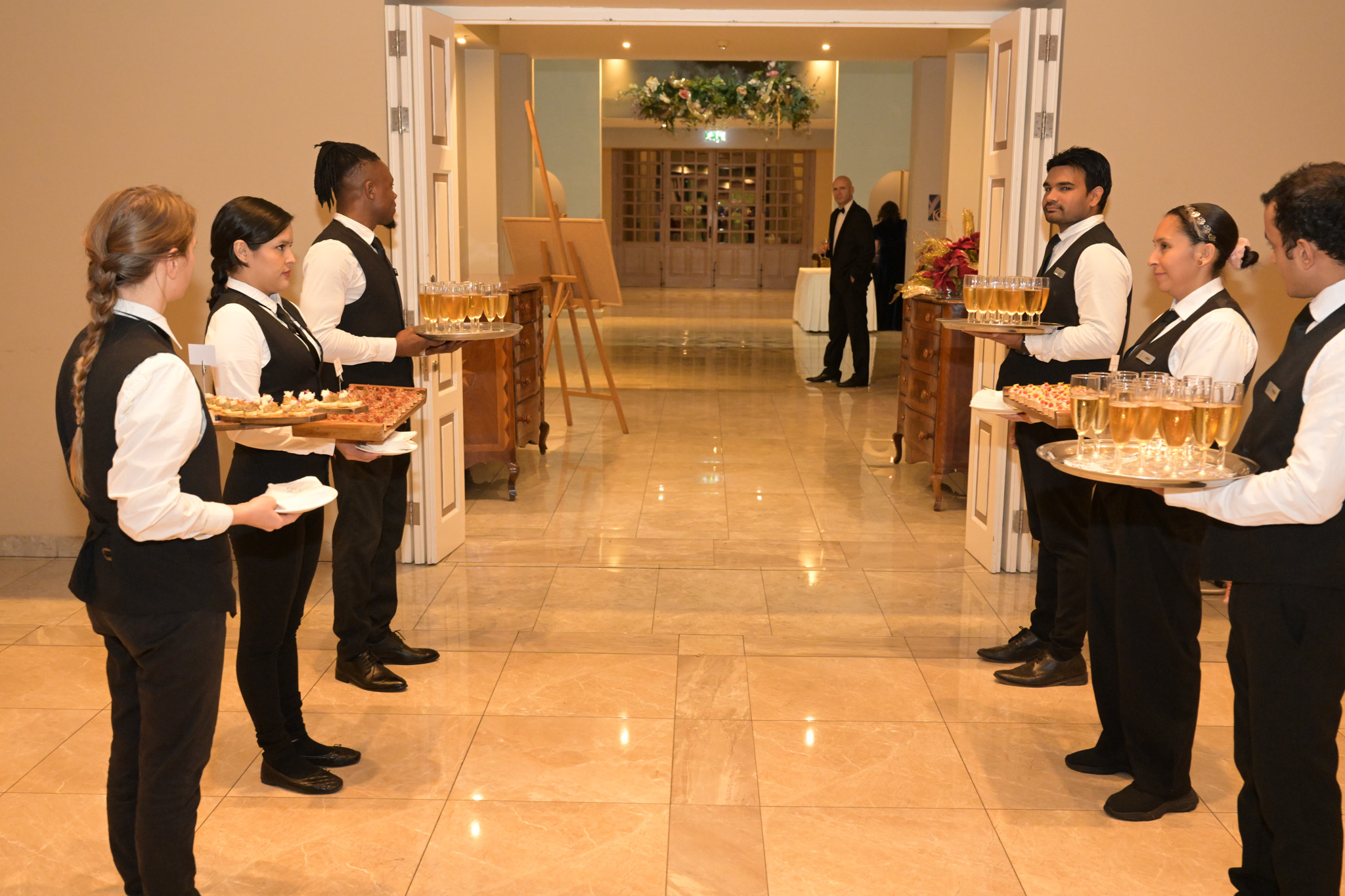 After a night of spectacular gowns and tuxedos, mesmerising food, and award winners, it's now time to look back on this year's Definitive(ly) Good Guide to Restaurants in Malta & Gozo Awards 2023.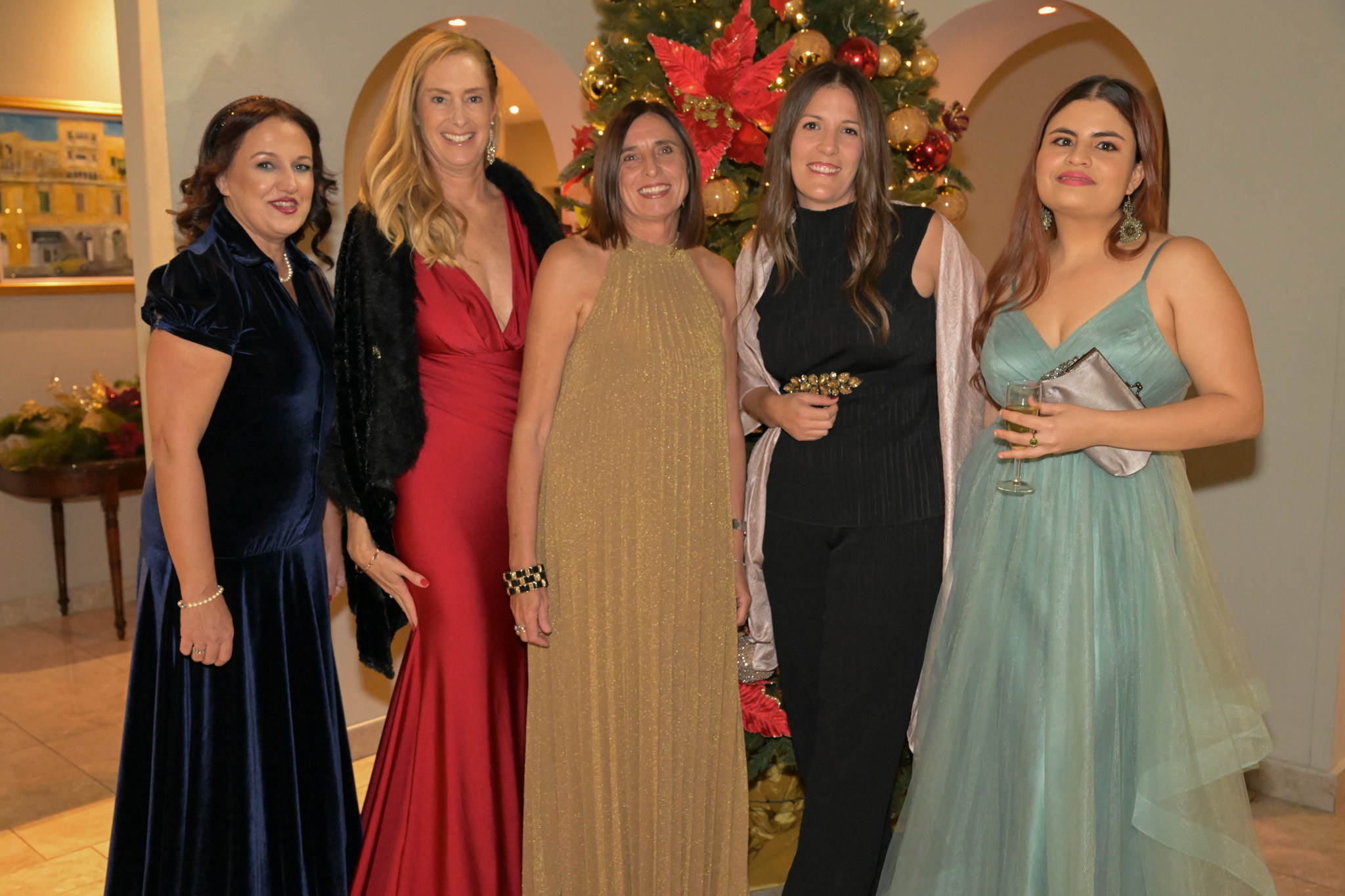 This year, the Awards night was held at the Xara Lodge—Malta's only purpose-built multi-functional event venue. Since this was a strictly black tie-themed event, all the glitz and glam took centre stage. From sparkly floor-length gowns and classic tuxes, guests made sure they put their best foot forward.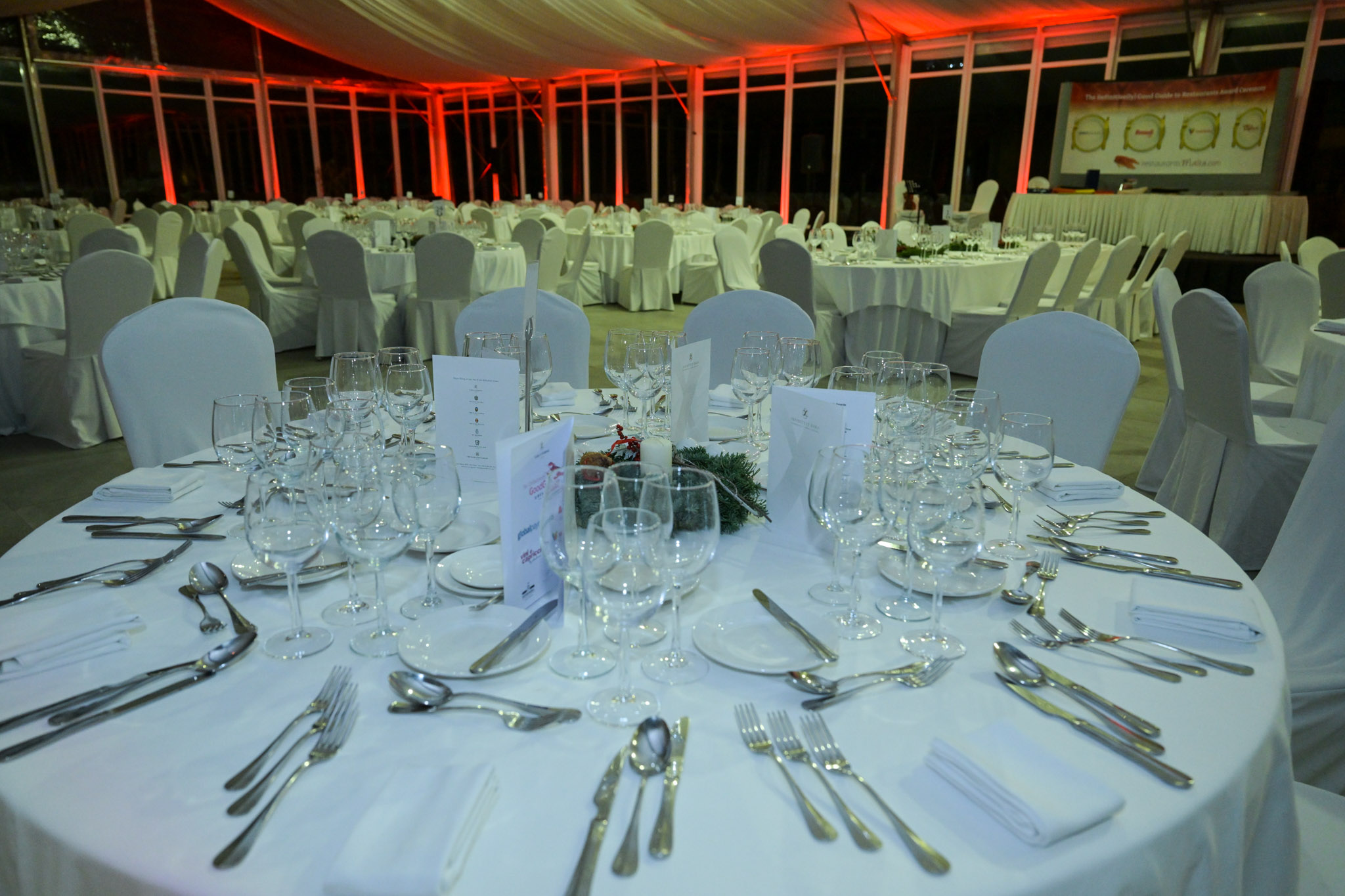 As for the food, the catering department at the Xara Lodge certainly pulled out all the stops. The night started off with a selection of cold canapés followed by these dishes: Cured Red Snapper with Jerusalem Artichokes Textures, Tangerine, and Pulled Rice; Asparagus and Parmesan Soufflé coupled with Verjus, Thyme and Fennel Seeds; and finally, a Duo of Beef marinated in Gin, Braised Shin & Onion Beignet with Aubergines, Black Garlic, Dill & Coffee. Dinner was topped with a range of exquisite desserts including Alpaco Chocolate and petits fours. Best of all, every dish was paired with a fantastic wine selection from the Meerendal Wine Estate.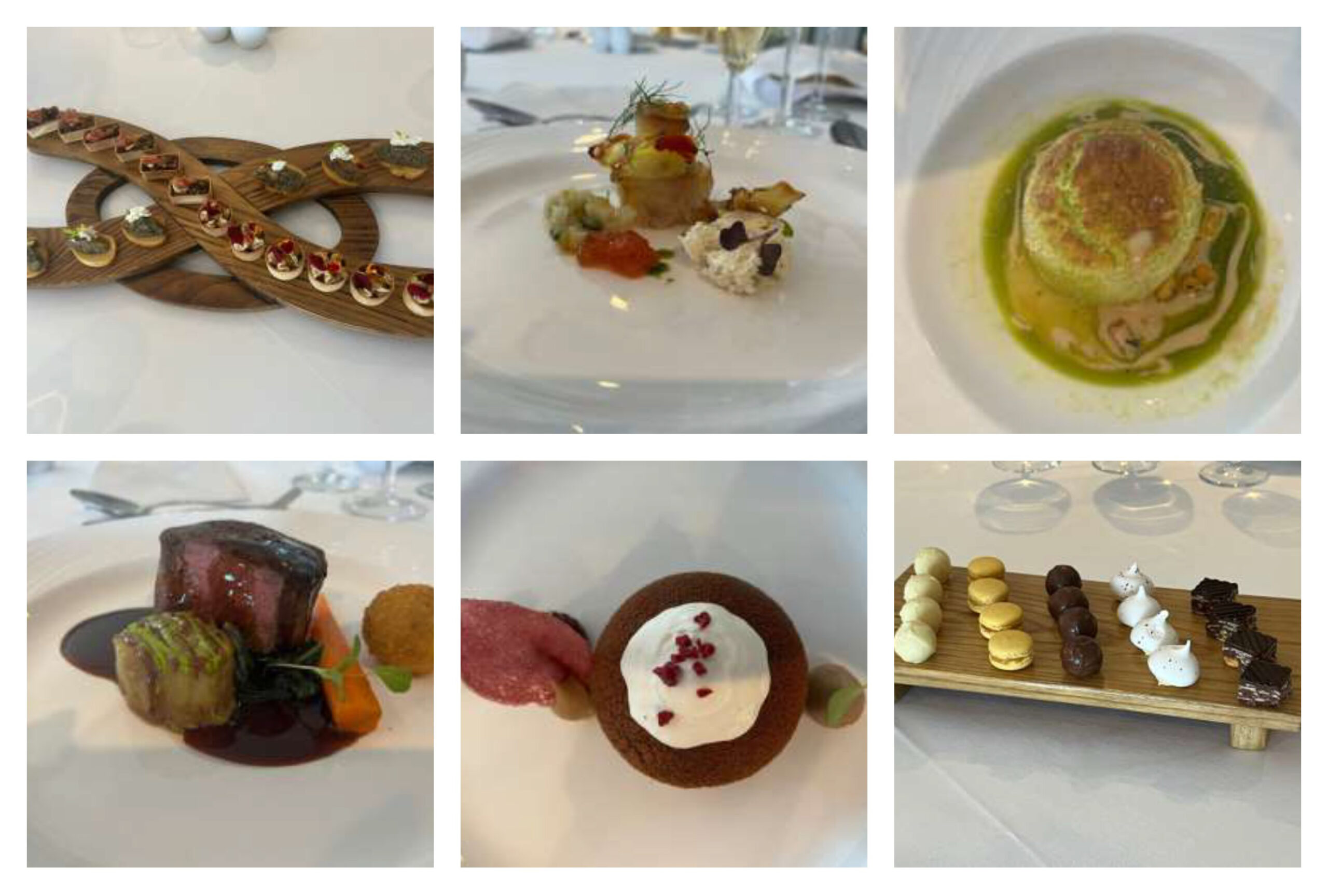 And on that note, it's now time to honour your favourite restaurants and restaurant owners for 2023. What a night indeed. Up first, we've got the Top 40 restaurants as voted by you:
Next, we've got the award winners that walked away with some special prizes. Some of these include the following:
Finally, a special mention goes to none other than Root 81; this year's best top overall restaurant in Malta and Gozo 2023.
Whilst this night highlights the achievements of restaurants across the Maltese Islands, it is also about you—the people. We wanted to take a moment to thank all those who had their say in this year's survey. Your feedback is integral to us as it makes the survey truly one by the people, for the people.
And on that note, here are this year's survey winners.   These are people who put a lot of effort into their survey including interesting and informative comments about individual restaurants:
A Luxury 2-night stay at the Hilton Malta (Bed and Breakfast Basis) – Sheena Mifsud
One Night for 2 in a Superior Room including Breakfast at the Phoenicia – Stephanie Vassallo
One night for 2 in a Deluxe Room including breakfast at AX The Palace – Maria Grech Gerada
A €250 voucher from the exclusive Dical House, purveyors of the finest foods and beverage – Robyn Marshall
4 vouchers of €100 from the Food Emporium Vini e Capricci by Abrahams, Gozo
Doryn Abela, Jessica Coppini, Armin Eckermann, Josette Schembri Vella
€100 voucher to exchange for Riedel glassware from Grech Catering Supplies Ltd – Marizia Cassar
A Complimentary Copy of The Definitive(ly) Good Guide to Restaurants in Malta & Gozo 2023 edition –

Stella Cornelissen, Emelia Sammut, Jacqueline Schembri, Juliet Camilleri,
Marconia Schembri, Linsi Caldecourt, Mick Laus, Gabi Mizzi, Josephine Chetcuti