Nan Yuan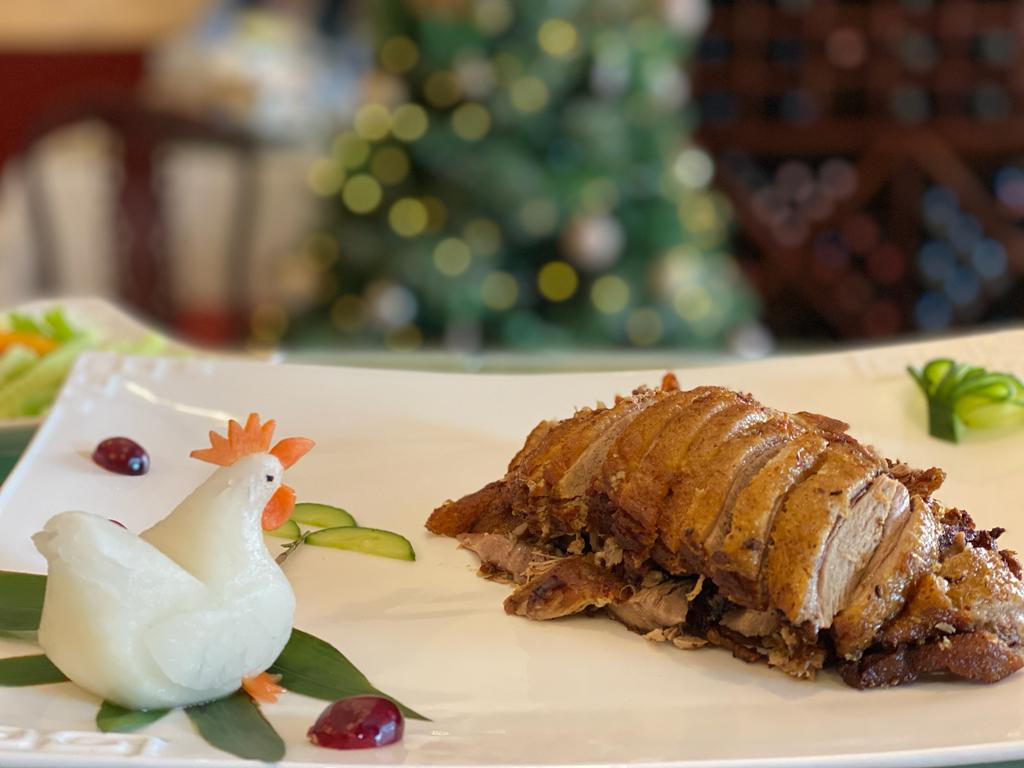 Located at the Valletta Waterfront, Nan Yuan promises a world-class Cantonese dining experience like no other.
The restaurant first opened its doors to the public in 2001, in Marsaxlokk. Given its location at the time, the owners—Langchao Li and Charmaine, drew inspiration from the vibrant colours of this popular fishing village when they were still deciding what to name their restaurant. All in all, they couldn't have chosen a more perfect name than Nan Yuan—the Chinese word for Garden of the South.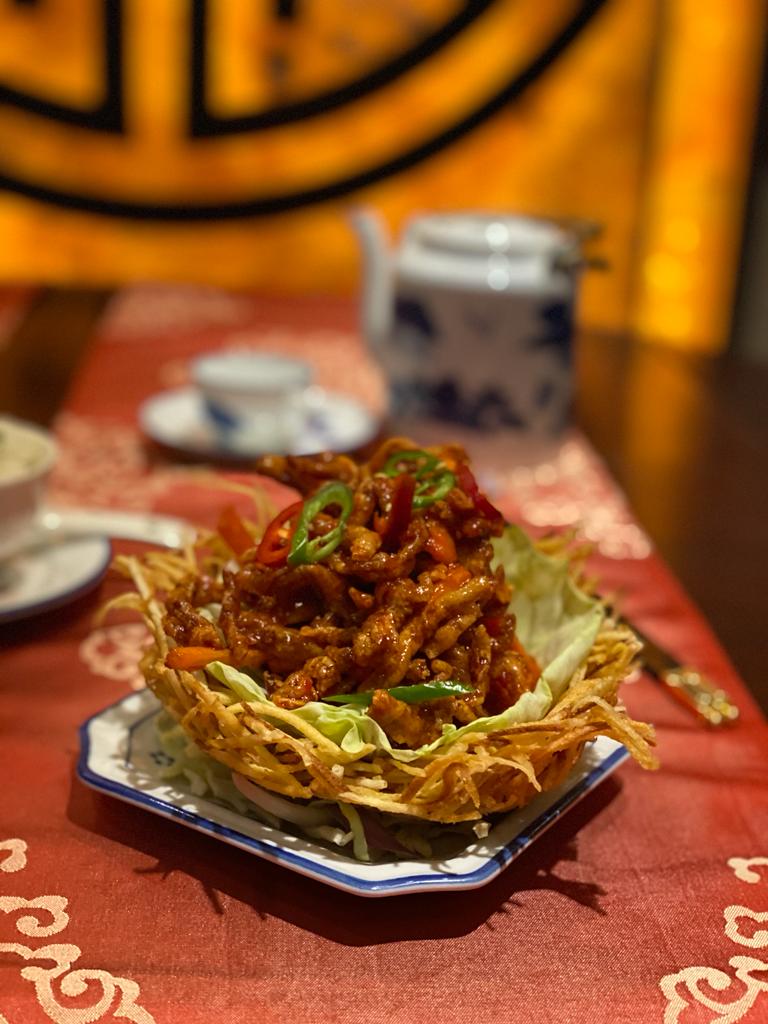 Come 2005, the husband and wife duo decided to broaden their horizons by relocating the family-run restaurant to the Valletta Waterfront. Whilst still retaining the traditional Cantonese dishes they are known for, the move allowed the couple to provide an improved dining experience within a first-class ambience, coupled with the stunning backdrop of the Grand Harbour and the Three Cities.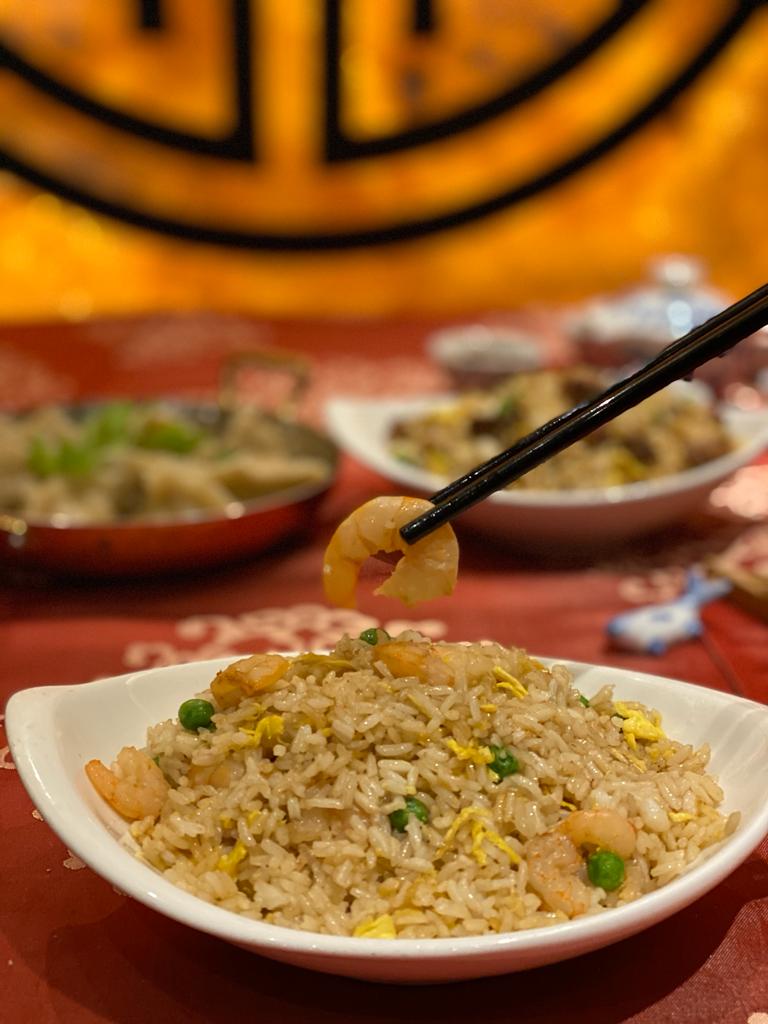 "Food is much about the moment, the occasion and company," Charmaine says. "At Nan Yuan, we celebrate the joy of food made with authentic Chinese ingredients and made from scratch by our qualified chefs with love and passion."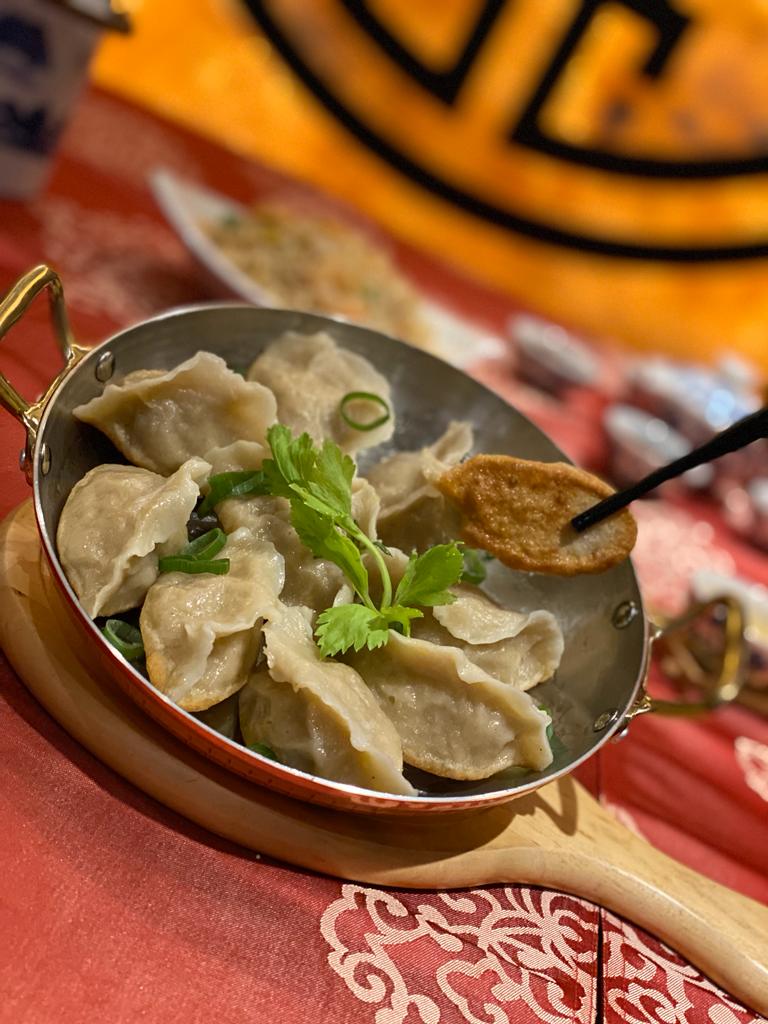 Known for their spices, fresh and flavourful ingredients, and slow preparation, some of Nan Yuan's most popular dishes include stir and wok-fried food along with a plethora of Dim Sum dishes. Of course, Cantonese dishes aren't complete without other staple ingredients such as ginger, sesame oil, spring onions, and most importantly, the famous five-spice powder.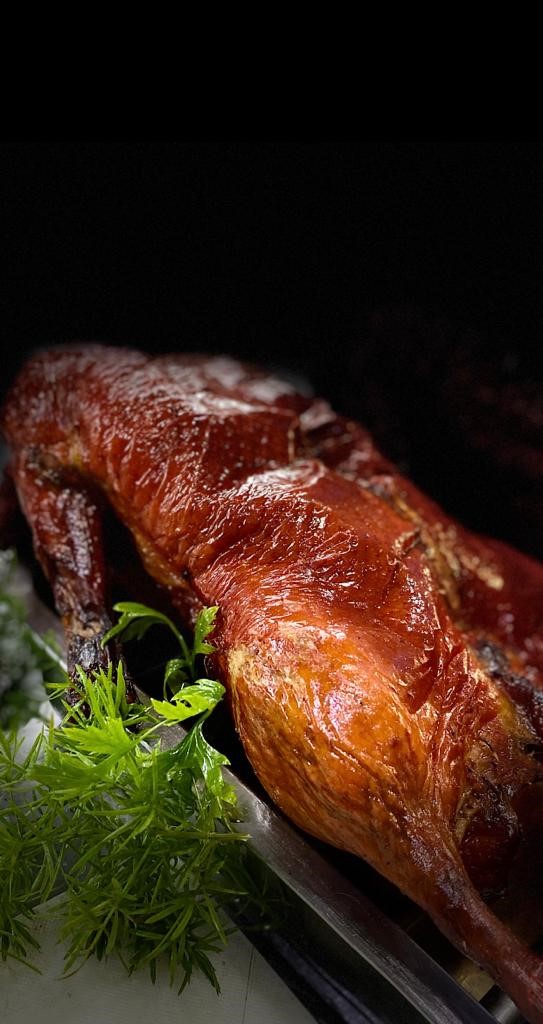 Undoubtedly, Langchao Li and Charmaine make the ultimate dream team. Together, they ensure that clients get the Nan Yuan experience they deserve. Langchao Li is the executive chef who leads the kitchen staff and oversees the dishes, while Charmaine uses her extensive knowledge to discern the best flavours and dishes and ultimately create something special that is a nod to traditional Cantonese cuisine.
If you're looking for a great place for date night or any other special occasion, Nan Yuan simply ticks all the boxes.
Nan Yuan's Opening Times are as follows:
Monday – CLOSED
Tuesday to Saturday – 19:00 PM to 22:30 PM
Sunday – 12:00 PM to 15:00 PM and from 19:00 PM to 23:00 PM
Address: Vault 14, Valletta Waterfront, FRN1914 Floriana, Malta
Contact Numbers: +356 2122 5310 / +356 9940 8103
Facebook Page: Nan Yuan