Discover Latini: A Family-Run Restaurant Serving Genuine and Scrumptious Meals in the Heart of Xagħra, Gozo
Located right in the heart of Xagħra, Gozo is none other than Latini—a delightful family-run restaurant promising a dining experience that certainly packs a punch.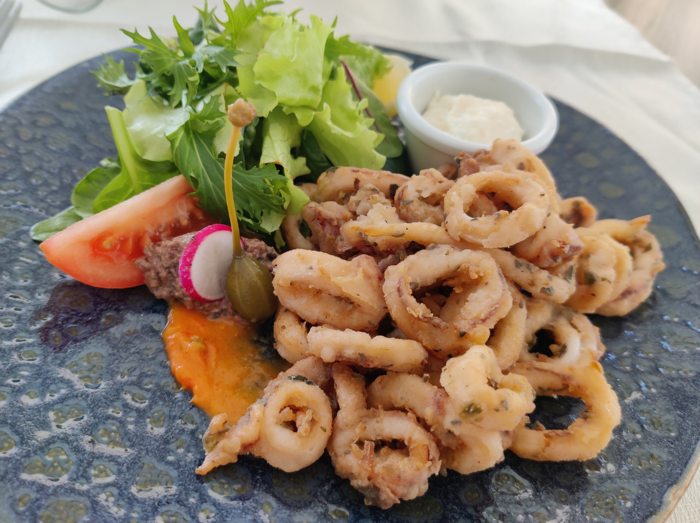 Latini's humble beginnings date back to the year 2005 when Brain Zammit first opened its doors in Marsalforn. Back then he was only 25 years old, but since he comes from a family who happens to be extremely passionate about cooking, he always knew that opening his own restaurant was his true calling. Although the first Latini was quite small, things started picking up immediately and eventually, people fell in love with it. Fast-forward to 2015, Brian decided to relocate the restaurant to Xagħra Square. Nowadays, Brain is still cooking and leading the kitchen together with Joseph, whilst his wife—Victoria, leads the front of house and the waiting staff.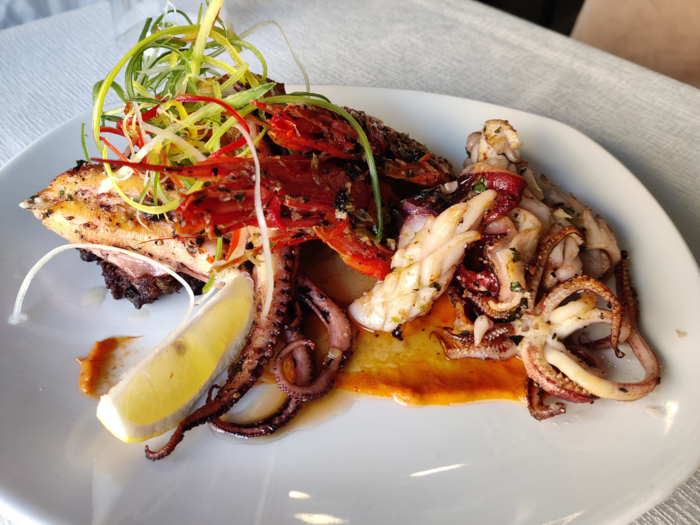 In a few words, Victoria and Brian describe the Latini experience as something quite special. Victoria says, "Locals and tourists can expect to enjoy a simple, yet genuine meal without any pretentiousness. We offer truly genuine food, with carefully selected ingredients in a down-to-earth environment." That being said, the couple believes that it's not just the selection of ingredients or the location that makes them who they are. "Our success is all down to our dedicated team—the cleaners, waiters, and chefs create the whole experience. We work from the heart." Victoria and Brain wholeheartedly believe that this is the secret ingredient that makes all the difference. "90 per cent of their guests are returning customers who appreciate who we are and what we offer."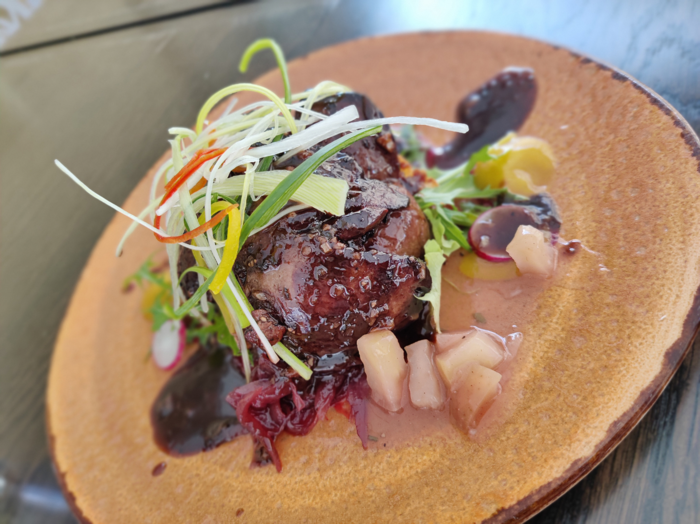 We'll tell you one thing…your taste buds will be tickled by their highly sought-after specials. Since Brian loves being creative with his dishes, the menu changes according to the season's produce. Whilst the variety of dishes speaks for itself, the meat dishes are quite popular, particularly the trio of meats, featuring a selection of duck, quails and Iberico pork tagliata, served with plum, red wine and apple sauces. Adding to this, the fresh carpaccios marinated in citrus, olive oil and herbs served with mango drops, caviar and wakame salad are also a customer favourite. Fish lovers are also spoiled for choice with a wide selection of fresh dishes, including the red snapper served with white wine and saffron sauce with prawns.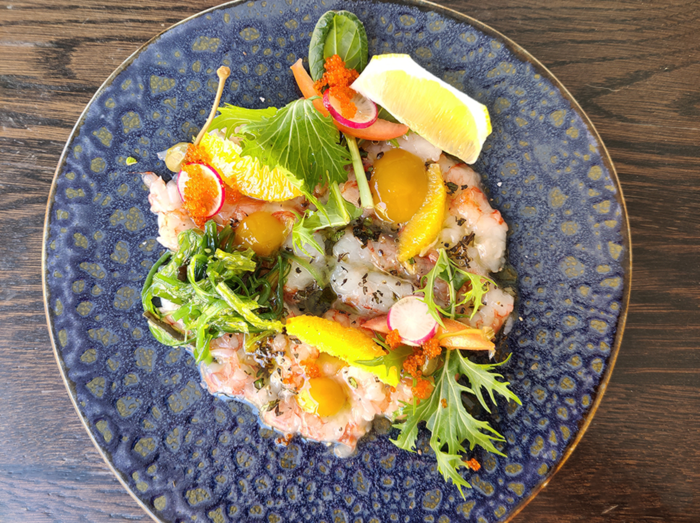 If your next trip to Gozo is right around the corner, be sure not to miss out on a visit to Latini. The location is stellar, the food is scrumptious, and the team behind it all is truly wonderful. Need we say more?  
Latini's Opening Times are as follows: 
Monday – 12:00 PM to 14:30 PM and from 18:00 PM to 10:00 PM 
Tuesday – CLOSED 
Wednesday – 12:00 PM to 14:30 PM and from 18:00 PM to 10:00 PM
Thursday – 12:00 PM to 14:30 PM and from 18:00 PM to 10:00 PM
Friday –12:00 PM to 14:30 PM and from 18:00 PM to 10:00 PM
Saturday – 12:00 PM to 14:30 PM and from 18:00 PM to 10:00 PM
Sunday – 12:00 PM to 14:30 PM and from 18:00 PM to 10:00 PM
Address: Pjazza Vittorja Xaghra Gozo, XRA 1012
Contact Number: +356 79204663
Email Address: [email protected]
Facebook Page: Latini