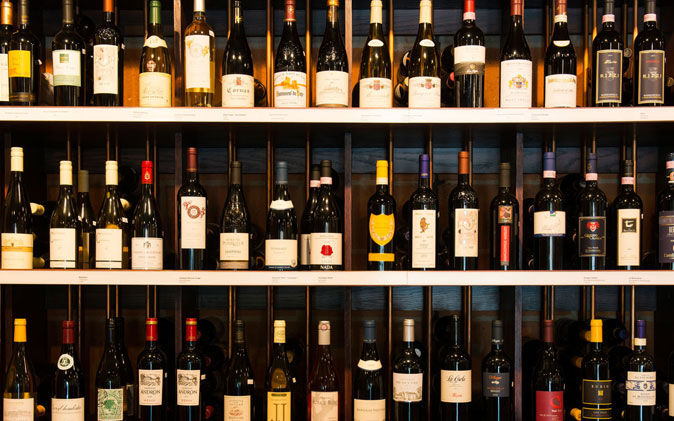 To achieve this distinction, the wine list should be exceptionally easy to read, containing quality and diversity, both of producers and wines, providing a good international selection.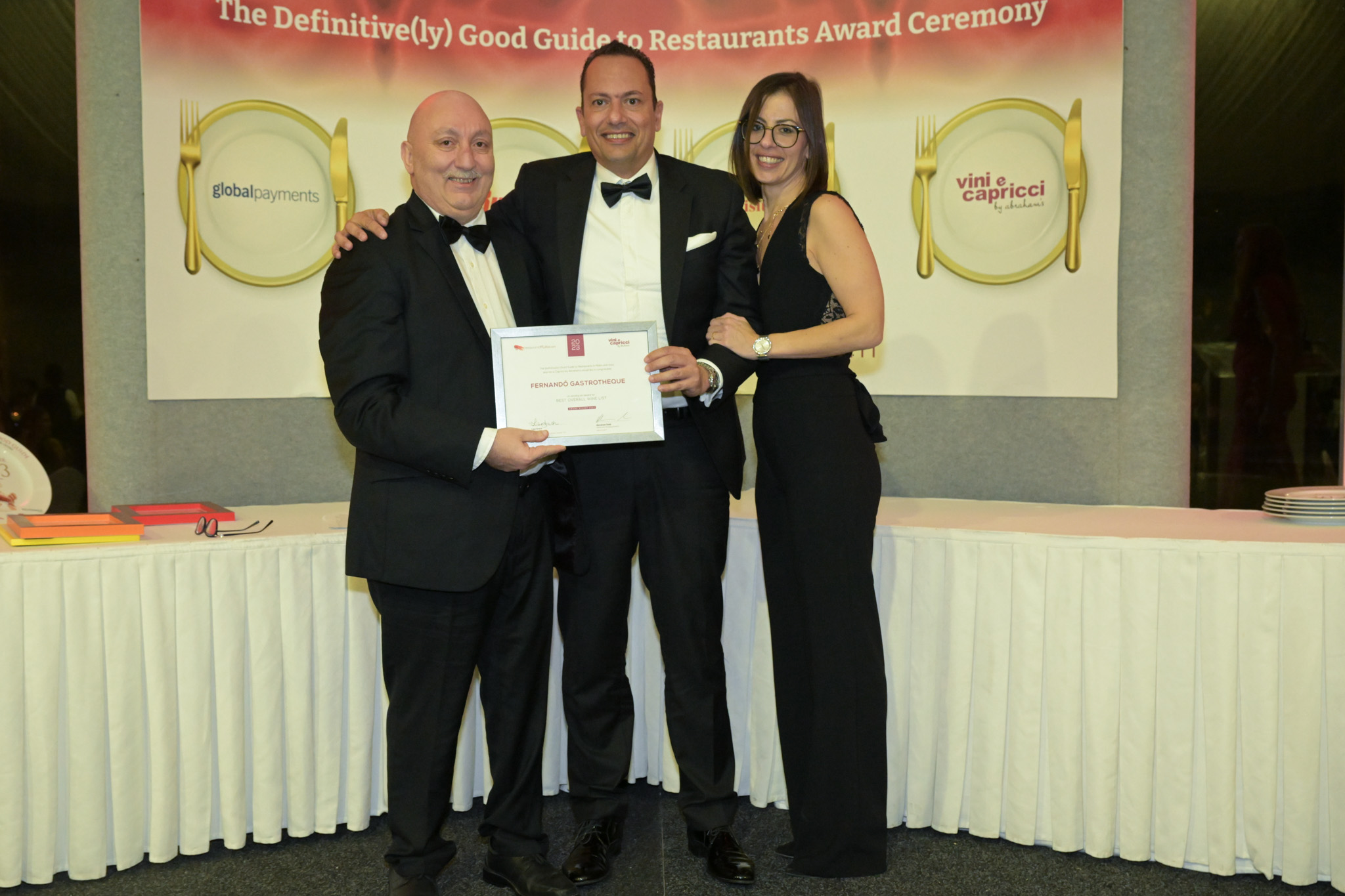 Best Presented & Designed Wine List: Hammett's Monastik
While the quality of wines listed is important, often the look and feel is just as important to the casual wine lover. A good looking wine list entices customers in, making them want to explore the list and discover some hidden gems.
Wine-by-the-glass becoming an essential part of any wine list, giving discerning wine lovers an opportunity to taste those legendary wines. With over 40 wines by the glass, you can be sure you will be able to discover and taste different styles of wine.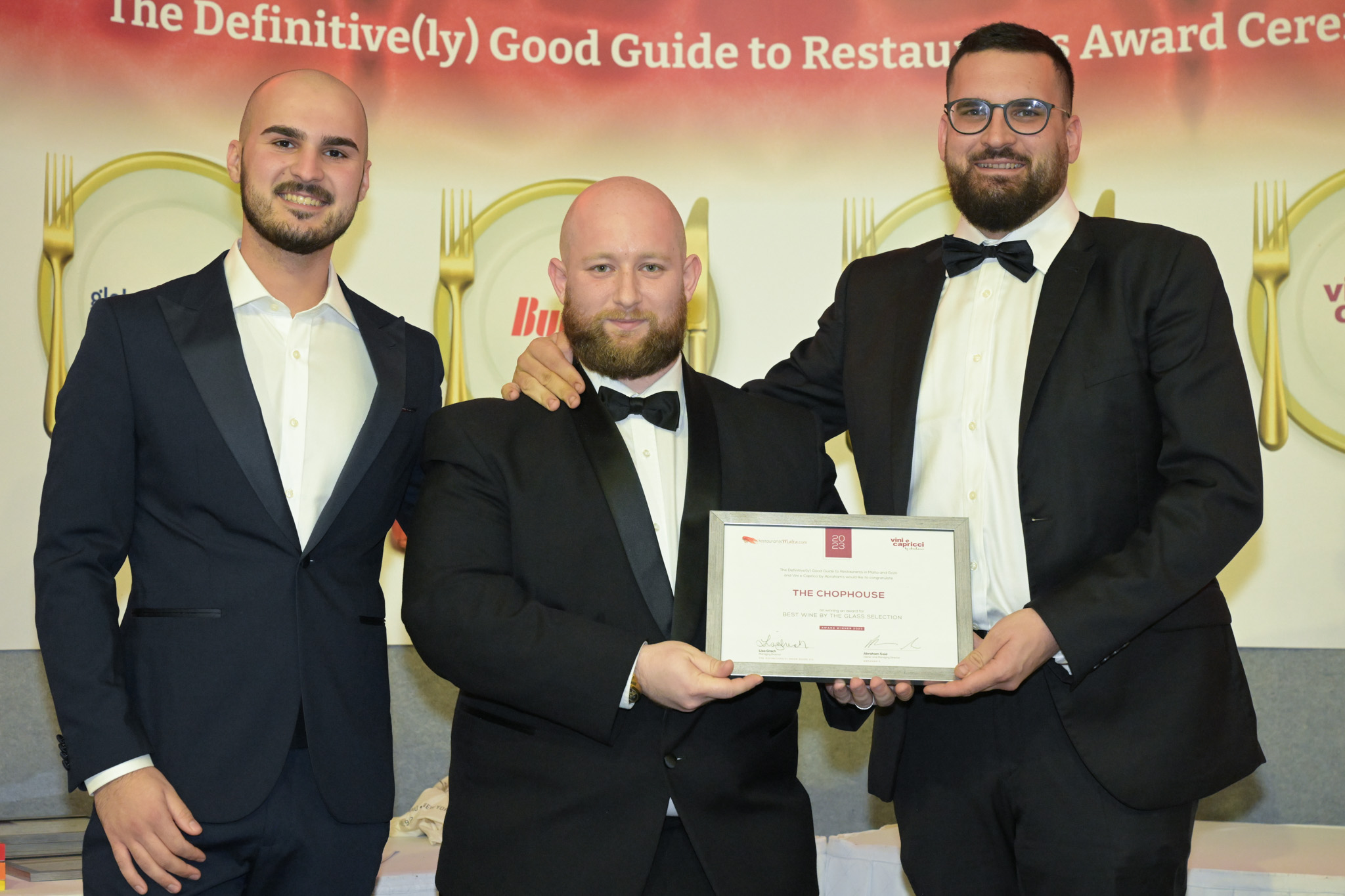 Best Champagne Wine List: Gracy's
Diversity, the inclusion of a rich variety and sufficient depth of champagne selection. Balance, the inclusion of Champagne house, grower champagne, cooperatives; selection of blanc de blancs, blanc de noirs and other types of champagne.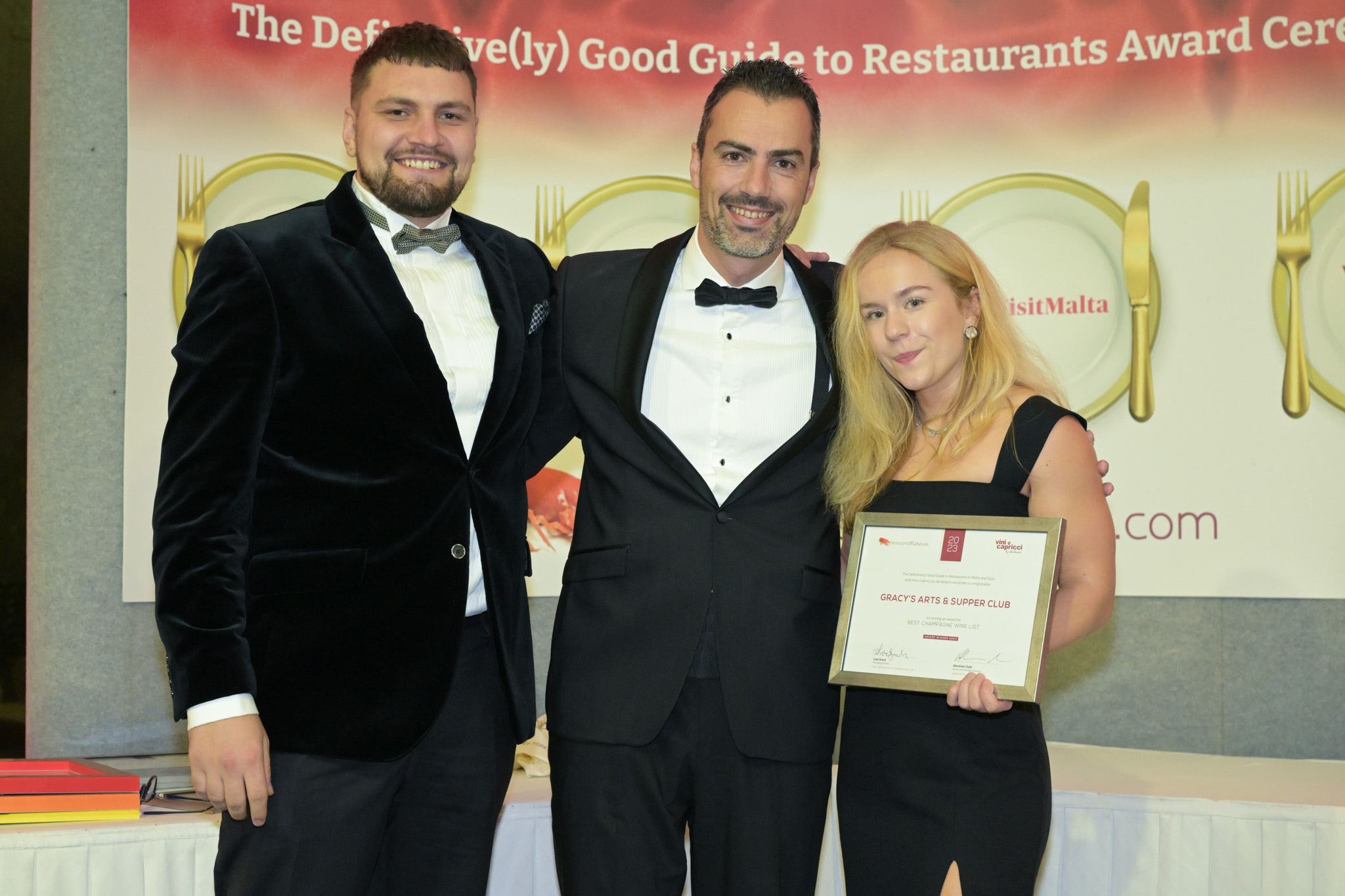 A great diversity of Italian producers, covering most of the Italian regions. From light flavoured, white wine varieties too deep, red varietal wines, rest assured that they have just the ideal wine to choose from.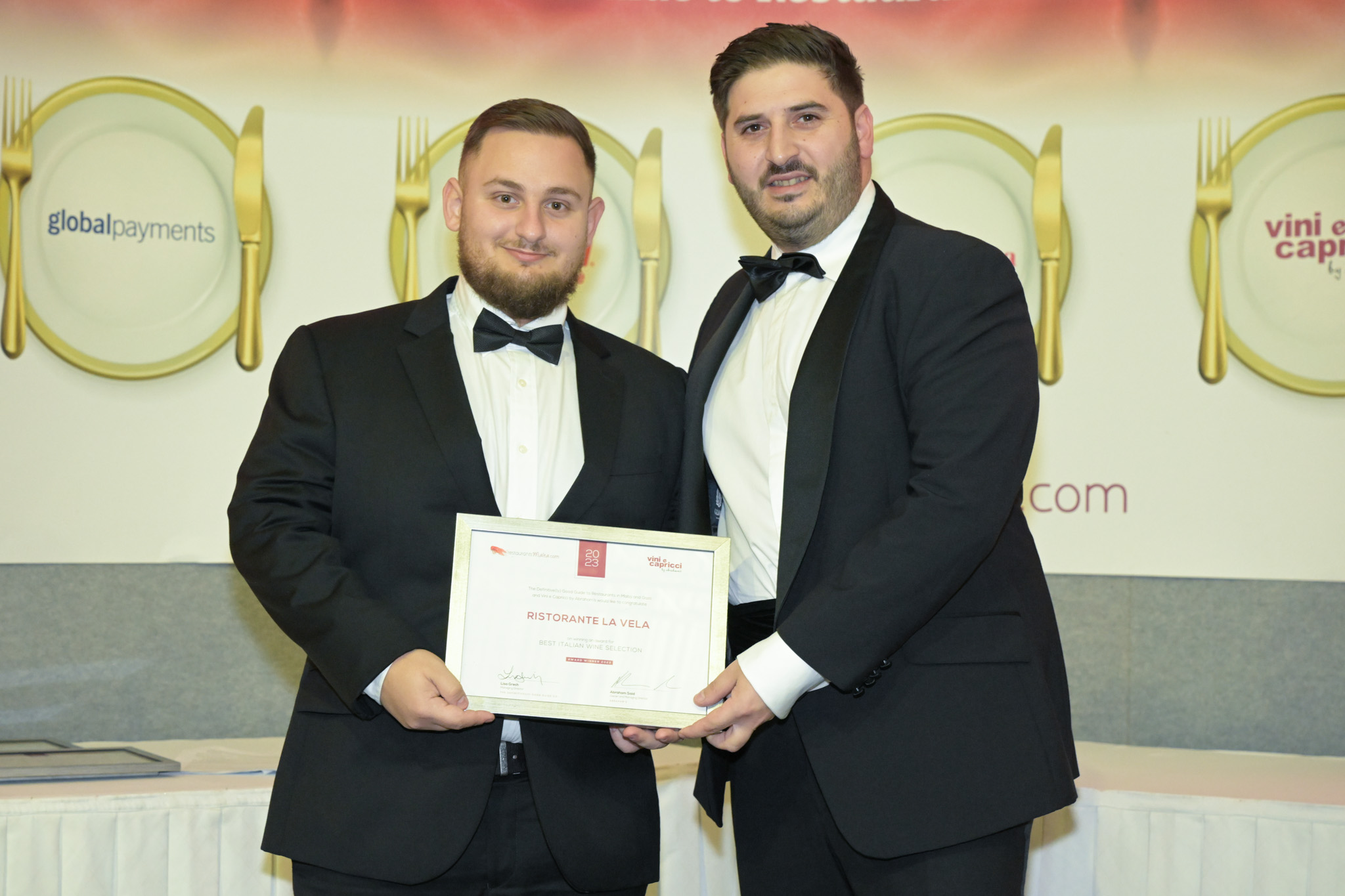 Outstanding selection of historic fortified wine rarely seen on the islands.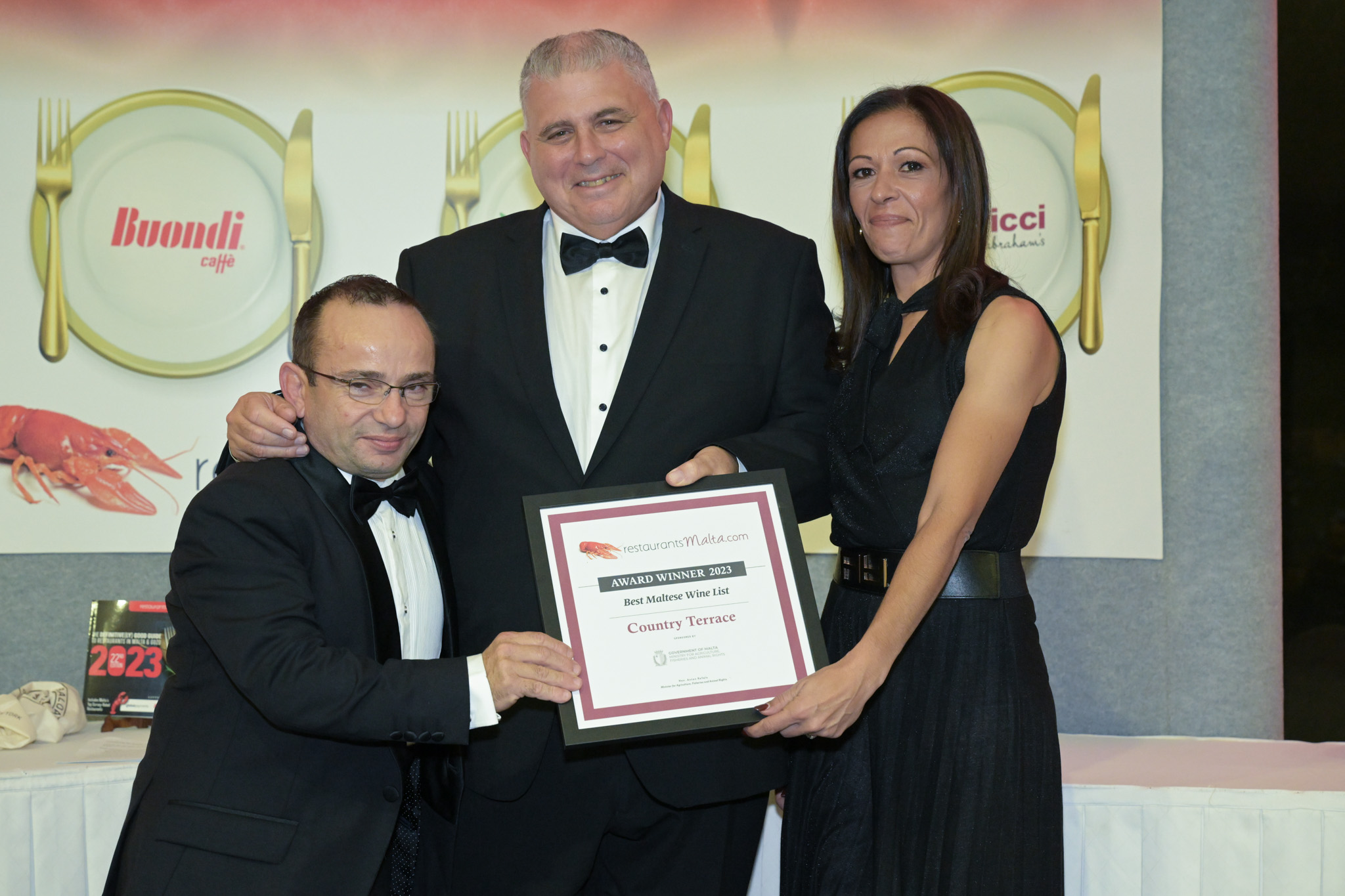 FAVOURITE WINE LIST:

BARBAJEAN
Caviar & Bull
AcquaBlu
Country Terrace
Tal-Familja Restaurant
Ristorante La Vela
Beppe's Restaurant
Fernandõ Gastrotheque
Al Sale
Ta' Tona